Welcome to
Recovery & Wellness Coaching Skills

for
​

Executive Coaches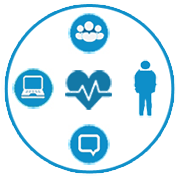 Who is this course for?
Experienced Coaches and Coaches in Training
All coaches are already 'health' coaches whether they recognise it or not. Why?
Because health and the health related behaviours of your clients affects your coaching outcomes.To understand and coach a person clearly affected by their health status, whether they are in recovery, maintaining wellness or looking for improvement, specialised knowledge and skills are required.This is where our programme comes inIt will help you integrate into your current skill set and practice a wide range of behavioural health issues that are relevant to coaching practice?
Sign up for our FREE Introductory Course
"An Introduction to Recovery & Wellness Coaching Skills for Executive Coaches"
1 Hour of valuable content PLUS access to recorded webinars on Sleep, Nutrition, Exercise, etc
I

ntegrate the Recovery & Wellness Coaching principle

s and approaches into your coaching

Add value to building your coaching profile & business

Build your coaching confidence and range

Open up new client possibilities
Already Enrolled?
Access Modules Below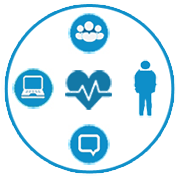 PART # 1
Theory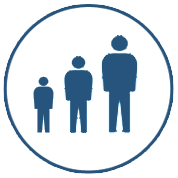 PART # 3Advanced Skills
Tips
Checklist for taking this online FREE Introductory course
Please make sure you are logged in to the site before trying to access the course material
You will need an internet connection to watch videos and listen to audio. The connection should be fast and stable enough to ensure the video and audio plays without stopping and starting too much to interrupt your experience.
Please make sure you have speakers or a headset connected and working
What browsers should you use?
This site is tested on all the main internet browsers currently in use. It is not configured for older browsers that some people may still be using. If you experience any difficulty with the site please check if you are using an updated version of your browser. The site will work best with the most commonly used browsers, Chrome, Firefox, Internet Explorer, Safari and Opera. If you are using any of these ( which we recommend ) please make sure you are running updated or as recent as possible versions
Speakers recommendation
A good quality headset is recommended.
For more FAQ's about the programme CLICK HERE
If you are interested in finding out more click below

If you would like to register for the programme and get started click below