Welcome to the
Executive Coaching and Health training programme
Please choose an option below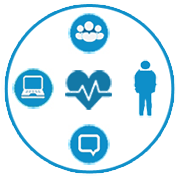 PART # 1
Theory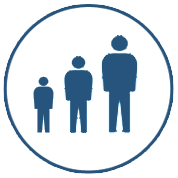 PART # 3Advanced Skills
Tips
Checklist for using this online learning site
Please make sure you are logged in to the site before trying to access the course material
You will need an internet connection to watch videos and listen to audio. The connection should be fast and stable enough to ensure the video and audio plays without stopping and starting too much to interrupt your experience.
Please make sure you have speakers or a headset connected and working
What browsers should you use?
This site is tested on all the main internet browsers currently in use. It is not configured for older browsers that some people may still be using. If you experience any difficulty with the site please check if you are using an updated version of your browser. The site will work best with the most commonly used browsers, Chrome, Firefox, Internet Explorer, Safari and Opera. If you are using any of these ( which we recommend ) please make sure you are running updated or as recent as possible versions
Using a microphone and headset
In Parts 2 and 3 of this programme you will be interacting and participating in live facilitated calls and practice coaching sessions. You will need a good quality headset and microphone. We recommend you use a headset with an integrated microphone rather than speakers and a separate mic. The headset avoids problems of feedback and difficulty in interacting with the group.
For more FAQ's about the programme CLICK HERE
If you are interested in finding out more click below

If you would like to register and get started click below